What are polarised lenses?
When the sun reflects off of certain surfaces, such as water, it causes a powerful, horizontal glare
that can cause visual discomfort. Sunglasses with polarised lenses filter out this glare and boost visibility.
What are polarised lenses?
Sunglasses with polarised lenses have a filter to cut out glare and boost visibility. This increases clarity and enhances contrast to make your surroundings more vibrant.
Benefits of polarised lenses
Enjoy advanced UV protection, glare reduction and boosted contrast with polarised lenses.
These lenses are suited for outdoor activities and safer driving as they greatly reduce squinting.
Where to use polarised lenses
Where to use polarised lenses
How to shop for polarised lenses
How to shop forpolarised lenses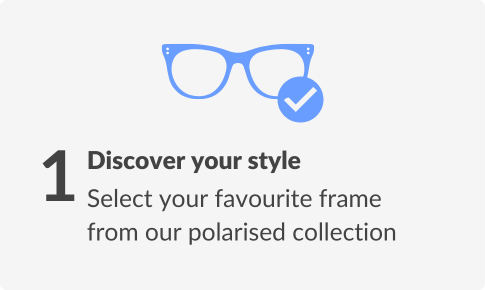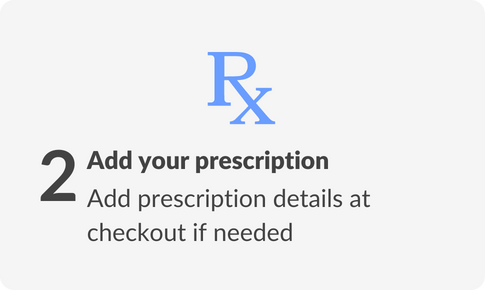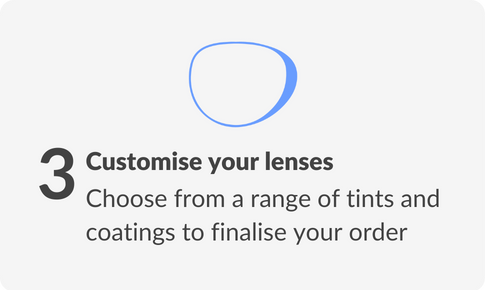 View our recommended frames for polarised lenses
Recommended frames for polarised lenses
Sorry, we could not find the following product IDs in our database: 298851. Please check and use correct values.
FAQs
Polarised lenses are coated with molecules that filter out horizontal light from reaching our eyes. They enhance the colour contrasts we see when exposed to the sun, making objects appear sharper.
The main benefit of polarised lenses is that they filter out glare. Sunlight reflecting off the water, snow or roads can create glare which, in extreme cases, can cause accidents, cataracts, snow blindness and sunburn on your eyes. 
Regardless of whether you spend time outdoors or not, a polarised lens offers many advantages for everyday life. Having a pair of go-to polarised sunglasses is a no-brainer if you are serious about protecting your eyes from UV light.
While it is a matter of preference, there are some situations where non-polarised lenses might be more beneficial than polarised sunglasses. For example, polarised sunglasses are not recommended in the aviation environment.
Regarding protecting your eyes from harmful UV rays, there are two options: UV blocking and polarization. While both types of lenses offer some protection, they work in different ways. UV-blocking lenses prevent UV rays from penetrating the lens material, while polarised lenses reduce glare by blocking horizontal light waves.
It's important to note that not all polarised lenses offer UV protection, so make sure you're wearing polarised sunglasses that also block UV rays. Regardless of which type of lens you choose, wearing sunglasses is an important part of protecting your eyes from the sun's harmful rays.